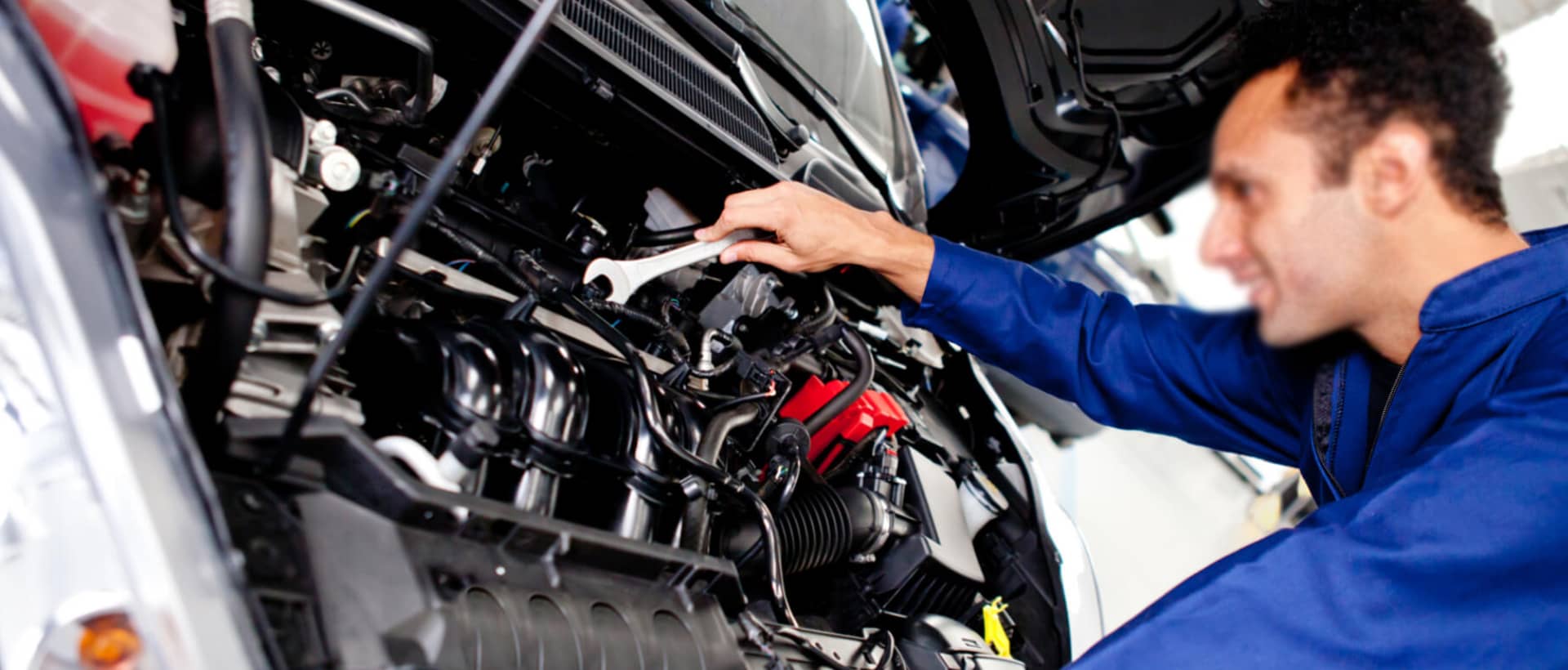 WE REPAIR WITH LOVE
THE ONLY CAR REPAIR SERVICE IN YOUR AREA
150
$
Start From
WE REPAIR WITH LOVE
THE ONLY CAR REPAIR SERVICE IN YOUR AREA
150
$
Start From
Car Service & Repair Specialist in Melbourne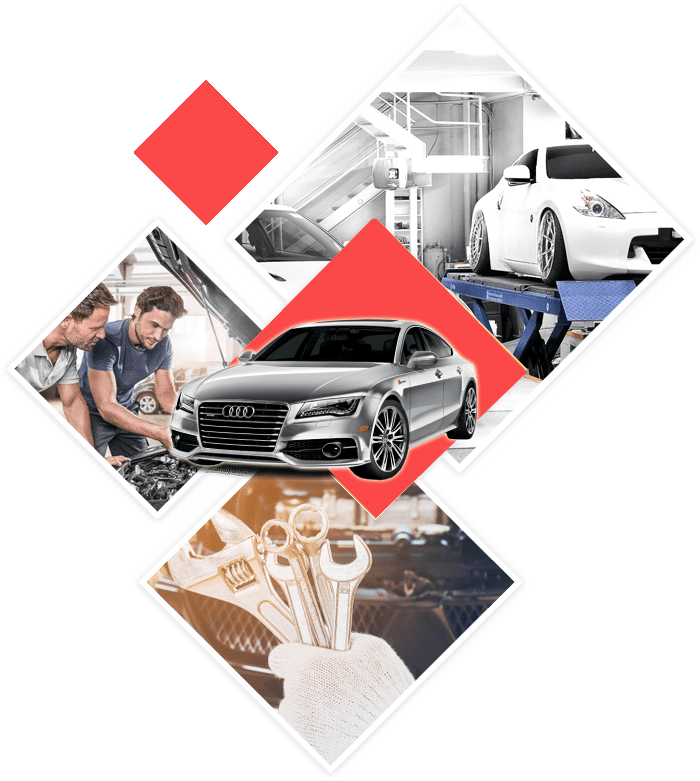 Looking for the best auto car service centre in Melbourne? Jio Tech Auto is a premium auto repair shop, where you get renowned workmanship and guaranteed results. Our highly trained, experienced, and certified car mechanics can diagnose, service, and repair any fault in the car to make it perform at its optimum best. We use only OEM-approved replacement parts and lubricants to ensure that your car's warranty remains intact.
The car mechanics at our well-equipped and state-of-the-art car repair shop can work on cars of every make and model with ease. We believe in exceeding our client's expectations with personalised service and attention to every single detail. Our car shop covers the entire range of car repair and service – from routine tune-up and regular servicing to mechanical & auto electrical repairs & replacements.
Reliable Auto Car Service Centre in Melbourne
Like every car owner who searches for auto service near them, you also want the best and affordable car repairing and servicing centre. We offer the best servicing of vehicles of every model and make as well as complete diagnostic and repairs under one roof. The factory-trained and specialised team of mechanics at our car auto shop use state-of-the-art tools to provide comprehensive mechanical assistance and repairing of your car.
At our auto service centre, we use OEM approved genuine spare parts to service and repair your vehicle. We provide you with a cost estimate upfront and do not have any hidden charges. We keep you updated on the servicing and repair progress and strive to deliver your car back to you within the specified time. You can rely on our unmatched workmanship in services and repairs.
Some of the services we provide are:
Tuning
Regular servicing
Oil change
Mechanical faults – diagnosis & fixing
Electrical faults – diagnosis & fixing
Battery check
In addition, our skilled and professional mechanics are also experts in radiator repairs and replacement. They ensure that the cooling system of your car is working efficiently. They thoroughly check and repair the radiator cover, radiator fan, fan belt, and coolant. Our attentive and expert car radiator mechanics can detect and repair any fault in the radiator to avoid expenses like head gasket replacement or overheating, which could lead to a catastrophe like an engine seizure. They can also replace the faulty or leaky radiator with an OEM approved radiator.
Our compressive transmission repair service covers both the latest computer-controlled transmission of automatic cars and the gearbox transmission of older cars. Our qualified and experienced transmission repair specialists can detect and repair any fault with the transmission of your car and replace any faulty components including filter, transmission fluid, and driveline etc. This ensures that the gear changes smoothly and there is no shake or jolt while increasing or decreasing the speed of your vehicle.
The Preferred Car Repair Shop in Melbourne
Never settle for the second-best or hand over your car to an untrained mechanic. Always choose only the best auto repair shop that delivers what it promises. Our reliable and affordable car service and repairs have made us the auto car service centre of choice for car owners across Melbourne.
The easiest way for you to get full auto car service or repairs in Melbourne is to reach out to our experts. Jio Tech Auto is a trusted name in auto servicing of cars of every make and model. Call us now on 0403 451 216 to speak with our experts and book an appointment. All our services are covered under warranty.
Reliable & Fast Service
Our reliable mobile car mechanics love whatever they do.
Service Any Vehicle
Car mechanics is to get high-quality service with a fast turnaround time at the place you want.
Jio Tech Auto Car Repair Service is a Leading Local Car Mechanics in Ravenhall. Our expert car repair can service all kinds of cars, offering everything from tune-ups and oil changes to no-starts and brake jobs.
Our Pricing Plans
Fixed price car servicing packages
Google Review
tej and the team at jio tech are nice humble crew i have always had all my cars serviced on time with prompt and honest opinion from jiotech. highly recomend
muzamil muzamilnaskar@y7mail.com
2021-02-15
They are best professional mechanics I have ever met in Melbourne. Reasonable and honest people. I will recommend them 100%.
Kishal Thiwanka
2021-01-27
I can totally relay on his work. Very trustworthy and honest service. No hidden cost involved. No fake or hidden surprise after giving car for service. Time efficient, professional and easy to deal with, reasonable price also he is very flexible. thank you ☺️
I'm getting my car service and repaired from JioTech and never had any problem from them. Simrat and Tej has always given there best for my car. I will recommend to my other friends too👍👍👍👍
Very honest, professional and economical service provider. I have been getting my cars serviced through JioTech for over 4 years and never had any issues whatsoever.
I have got my suspension done from these guys and they have done a very nice job. Quite proffesionals,👍 .