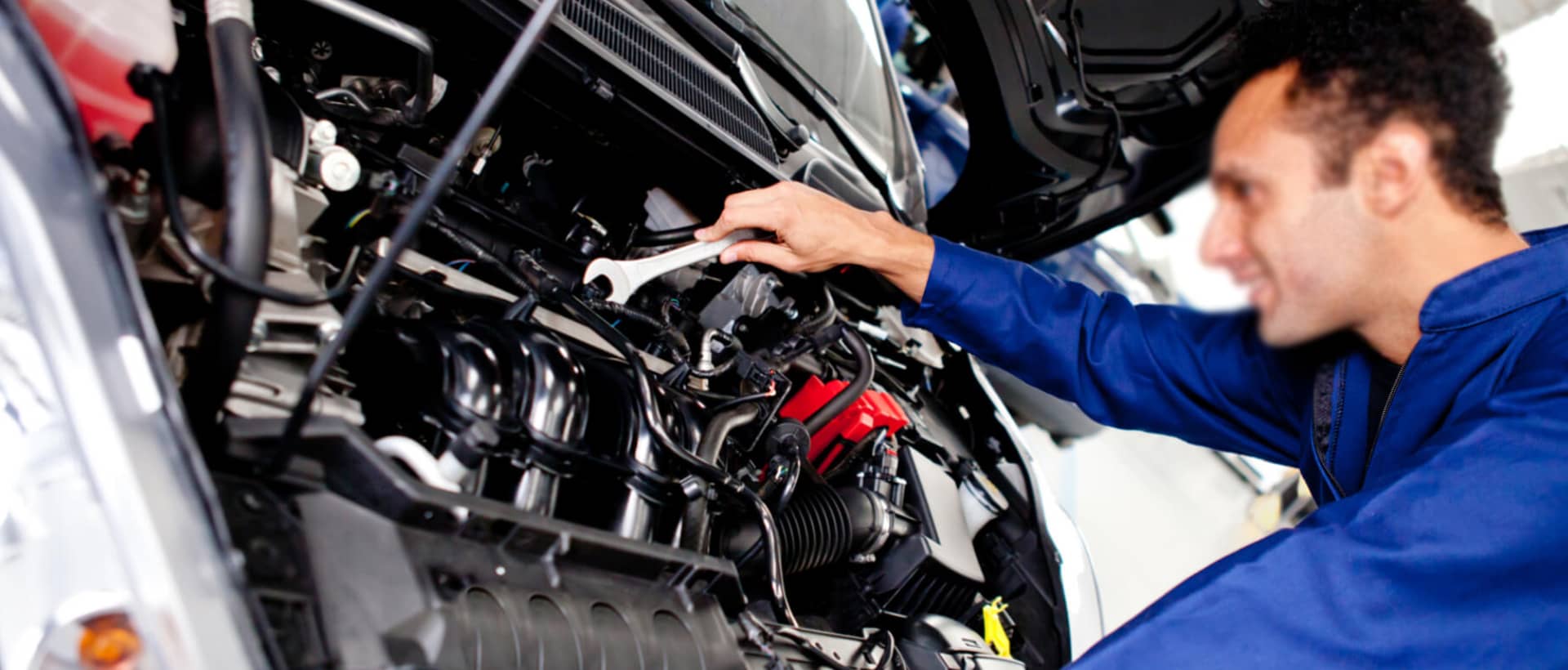 WE REPAIR WITH LOVE
THE ONLY CAR REPAIR SERVICE IN YOUR AREA
99
$
Start From
WE REPAIR WITH LOVE
THE ONLY CAR REPAIR SERVICE IN YOUR AREA
99
$
Start From
Car Repairs in Ravenhall | Local Car Mechanics in Ravenhall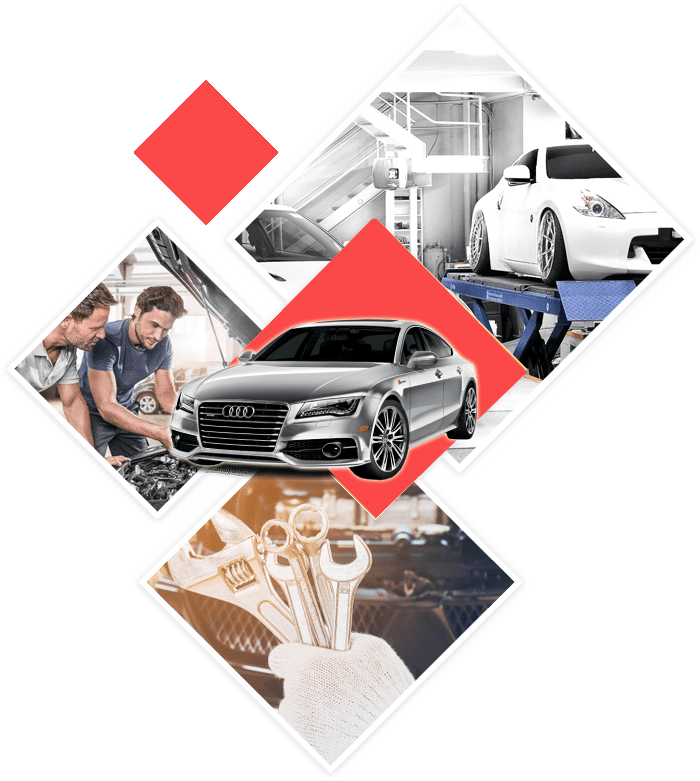 Welcome to Jio Tech Auto Car Repair Service
Jio Tech Auto Car Repair Service is the leading local car mechanics in Ravenhall. Our car repair experts can service all kinds of cars, offering everything from tune-ups and oil changes to no-starts and brake jobs. Our certified and licensed car mechanics can do most of the car repair jobs at your parking place or in your driveway. Hence, you can spend your time on more vital things.
Simply tell us the auto repair or maintenance service you need and we will send a fixed estimate to you. If you do not know what the issue is, no worries. We will send the best car mechanics in Ravenhall to you who will perform a diagnostic and make an estimate for you. Our car repairs services are created for your convenience and come with affordable prices. The cost we quote is what we charge. All our services are covered under warranty.
Reliable & Fast Service
Our reliable mobile car mechanics love whatever they do.
Service Any Vehicle
Car mechanics is to get high-quality service with a fast turnaround time at the place you want.
Jio Tech Auto Car Repair Service is a Leading Local Car Mechanics in Ravenhall. Our expert car repair can service all kinds of cars, offering everything from tune-ups and oil changes to no-starts and brake jobs.
Our Pricing Plans
Fixed price car servicing packages
Google Review
tej and the team at jio tech are nice humble crew i have always had all my cars serviced on time with prompt and honest opinion from jiotech. highly recomend
muzamil muzamilnaskar@y7mail.com
2021-02-15
They are best professional mechanics I have ever met in Melbourne. Reasonable and honest people. I will recommend them 100%.
Kishal Thiwanka
2021-01-27
I can totally relay on his work. Very trustworthy and honest service. No hidden cost involved. No fake or hidden surprise after giving car for service. Time efficient, professional and easy to deal with, reasonable price also he is very flexible. thank you ☺️
I'm getting my car service and repaired from JioTech and never had any problem from them. Simrat and Tej has always given there best for my car. I will recommend to my other friends too👍👍👍👍
Very honest, professional and economical service provider. I have been getting my cars serviced through JioTech for over 4 years and never had any issues whatsoever.
I have got my suspension done from these guys and they have done a very nice job. Quite proffesionals,👍 .